As the desire to live in Australia's capital cities continues to grow, so too does the property market and market for multi-residential developments. No two cities have seen this more so than Sydney and Melbourne. Melbourne-based architect Nick Harding and founder/principal of the multi-disciplinary studio Ha, isn't blind to the poor practices resulting, but he is active – and positive – about ways in which the local architecture and design community can do better to turn current practices around.
Referencing the work of Robin Boyd, Nick sees ways in which we can readapt affordable housing strategies from the 50s to the current climate.
"There's such a huge opportunity to reinvigorate that generosity in affordable housing designs in the community." But with a lack of initiative coming from leading developers, it comes back to a need for new legislation that forces hesitant developers to "pull up their socks" and engage with architects. That could be in the form of working directly with architects, or, architect-designed off the shelf plans – a la Robin Boyd – that take into consideration site orientation and good design principles. "There's a huge amount of multi-residential [work] at the moment and I think that's a huge opportunity." An opportunity not to be overlooked.
But he is equally compelled by the practice of sustainability in architecture. "I've always been very passionate about sustainable architecture," says Nick. "When I first started practising, architecture was either sustainable or it was beautiful, it couldn't be both." In protest, he spent his early career learning from the likes of John Wardle, for whom he worked for six years following graduation, on how as a practice they balanced the once opposing forces.
Nick now runs his own studio, since 2012, where he continues to research and learn about sustainable methods of design along with demonstrating and advocating for them.
Sustainability in architecture isn't easily achieved in Australia in high-density, single residential architecture, which is where the practice earnt its stripes. However, that doesn't mean Nick hasn't found, sometimes forced, ways to make it possible. The first port of call is a general checklist Ha works its way through before getting to an individualised approach: site orientation, thermal performance, natural ventilation, cross ventilation and good thermal mass. There's also an increasing interest, globally speaking, in electrically operable houses, lead as much by clients as architects.
"I was and still am on a mission to do really beautifully crafted buildings and design that can be as sustainable as possible. And I definitely do not think they should be exclusive to each other," Nick reiterates.
Working for John Wardle gave Nick invaluable insight into the civic and community roles of architecture. And it left its mark. While much of Ha's work has been private projects, community and the public experience of space is no less taken into consideration.
"We like doing projects that are in proximity to the streetscape or a public park, where there's opportunity for the project to have an interesting relationship with the outside world," says Nick, citing interest in how the final project interfaces with the bordering architecture, infrastructure and community.
In each commission Nick Harding completes, his commitment to honest architecture, great design, and community engagement absolutely emanates. As a nominated Prodigy in the 2018 INDE.Awards one can only hope his work has an influence on the existing and emerging architecture and design community.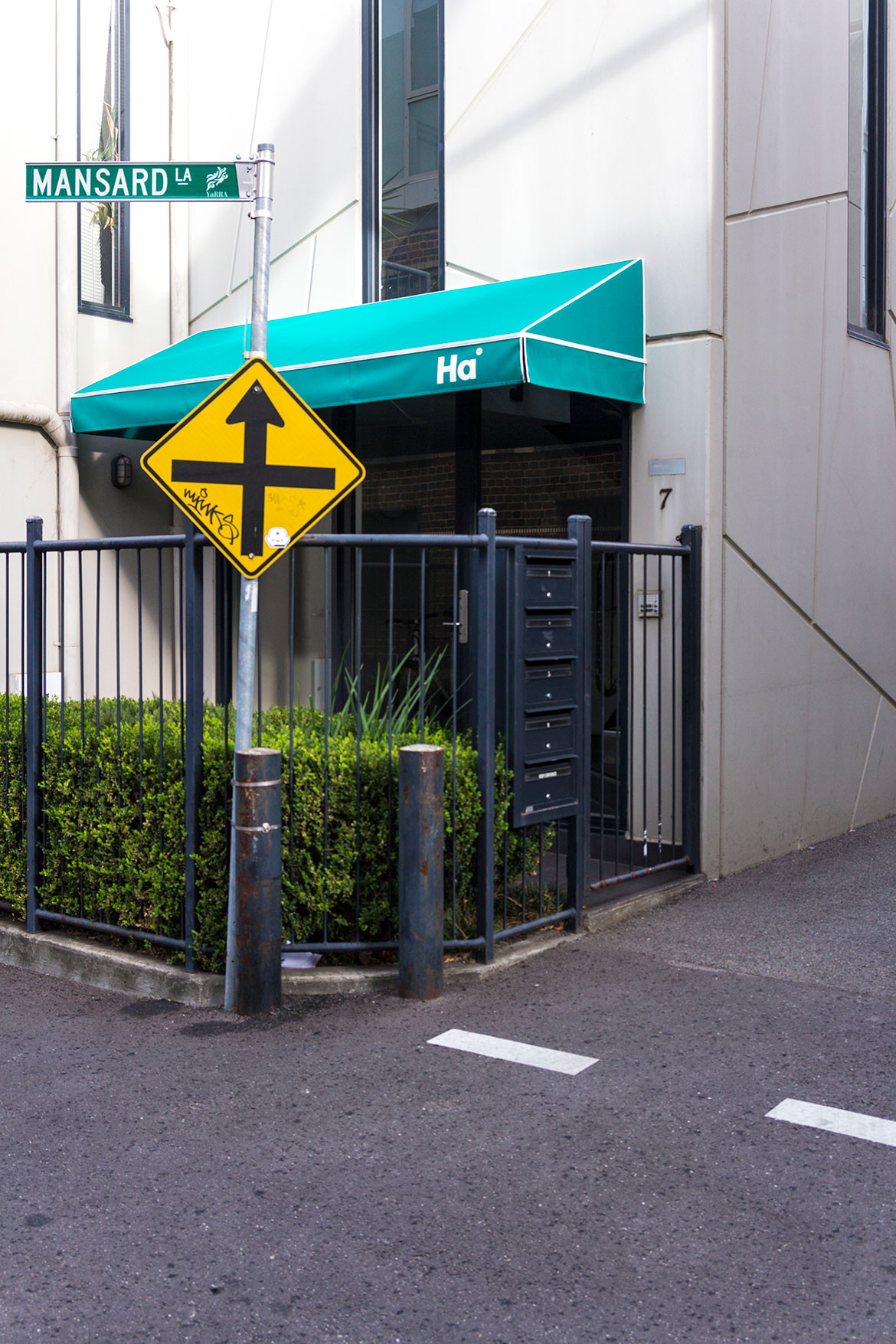 Interested in the state of multi-residential design in the Asia Pacific?
Cosentino is the proud partner of The Prodigy. Cosentino Group believes that design excellence should be recognised and rewarded in order to fuel future generations of creative wunderkinds. 
Cast your vote for The Prodigy of the Year – People's Choice! Voting closes on 1 May.
---